Devlog #54: New screenshots
---
Alright, this entry will be a short one. The tech demo of the game is more or less ready and I am busy with updating the webpage, presskit and such. I've also started working on a new trailer.
Then there's other stuff to set up like the Steam page, some user feedback system (I'd like to have a survey ready so that people who played the tech demo could share their thoughts on the game), a Discord server and so on.
This all means that I am moving into some dirty work right now, so there won't be any interesting stuff to talk about in the nearest future.
That being said, I am still planning to post a devlog entry next week.
For now, enjoy some new screenshots - I am planning to put some of them on the webpage and the presskit.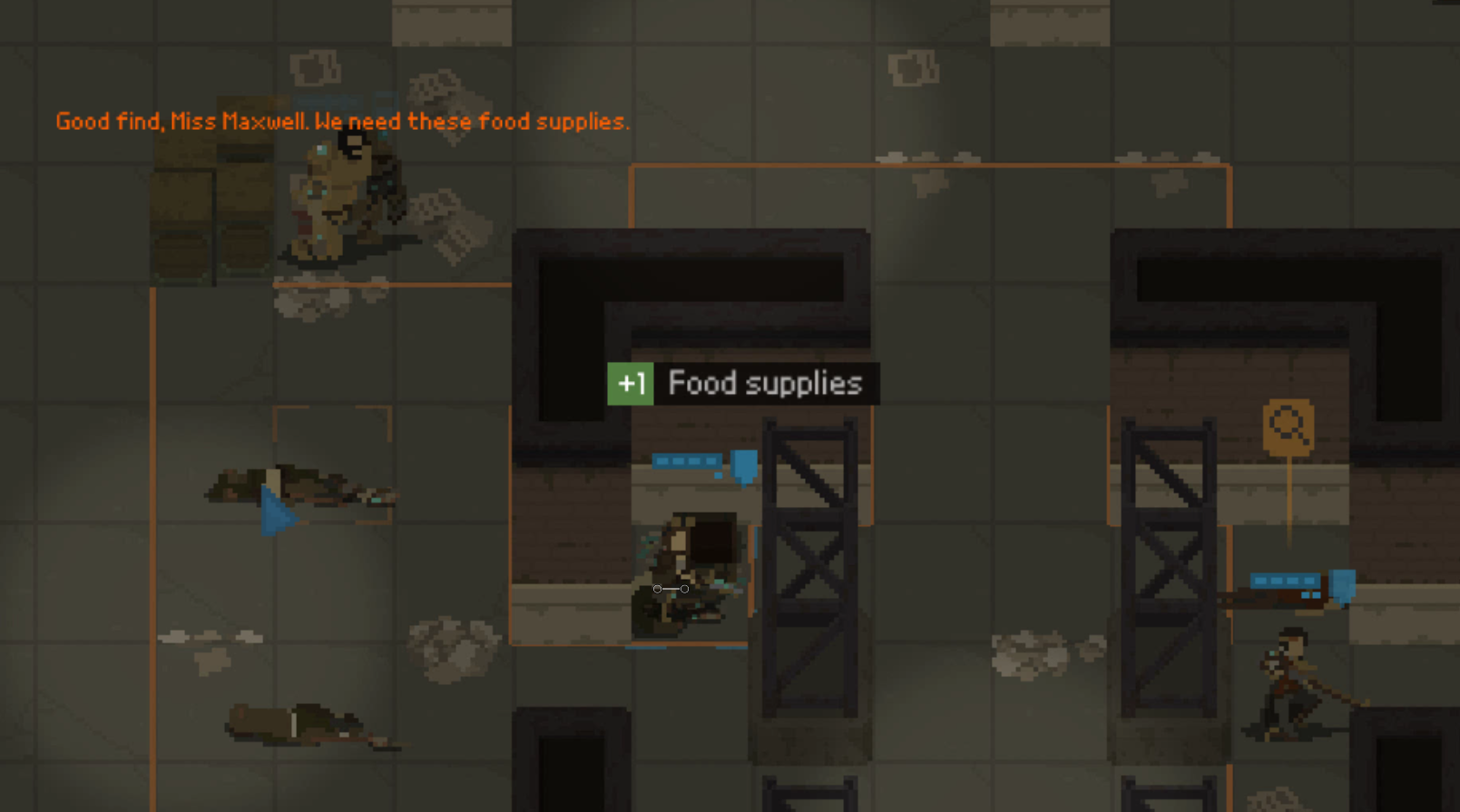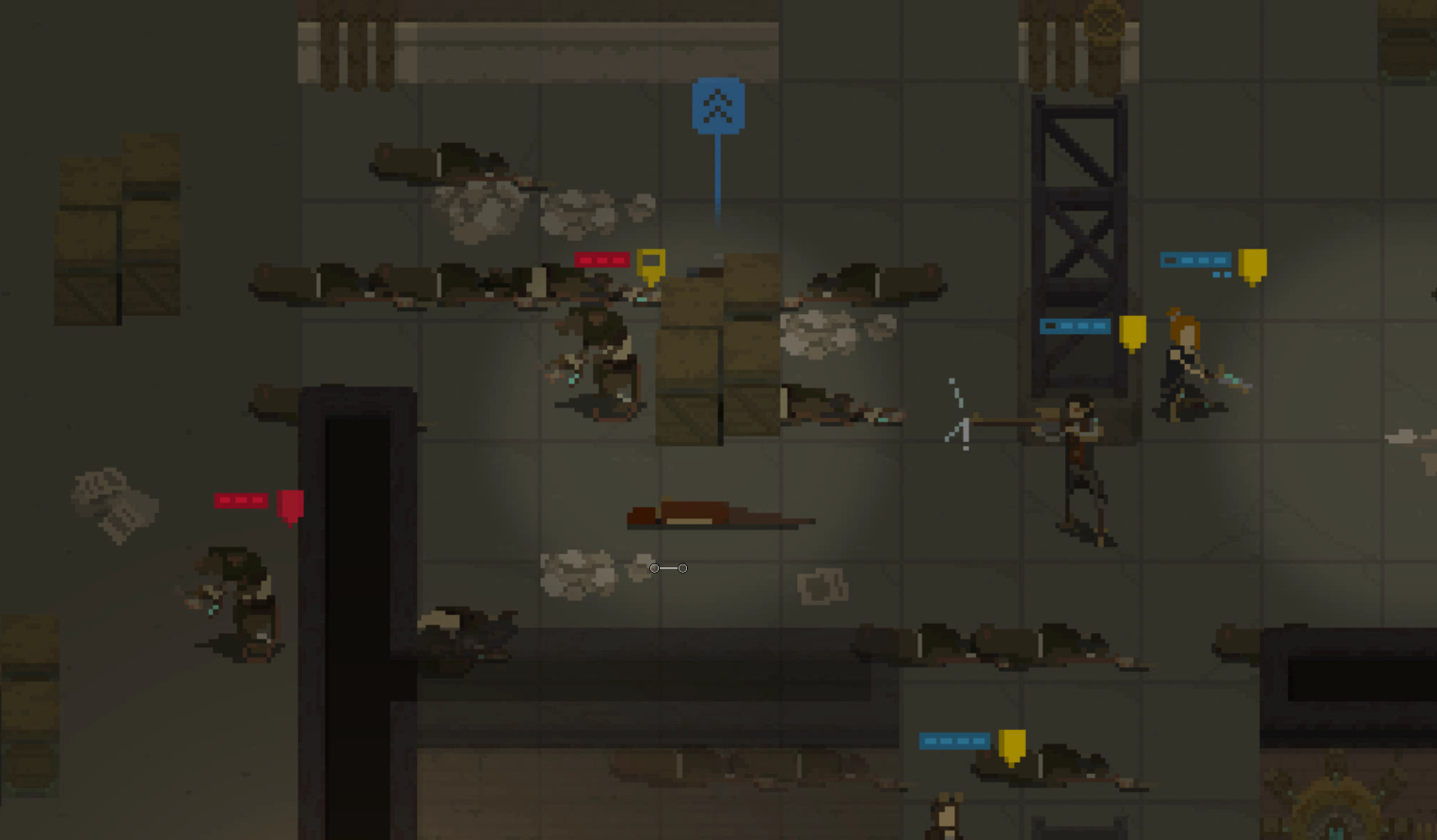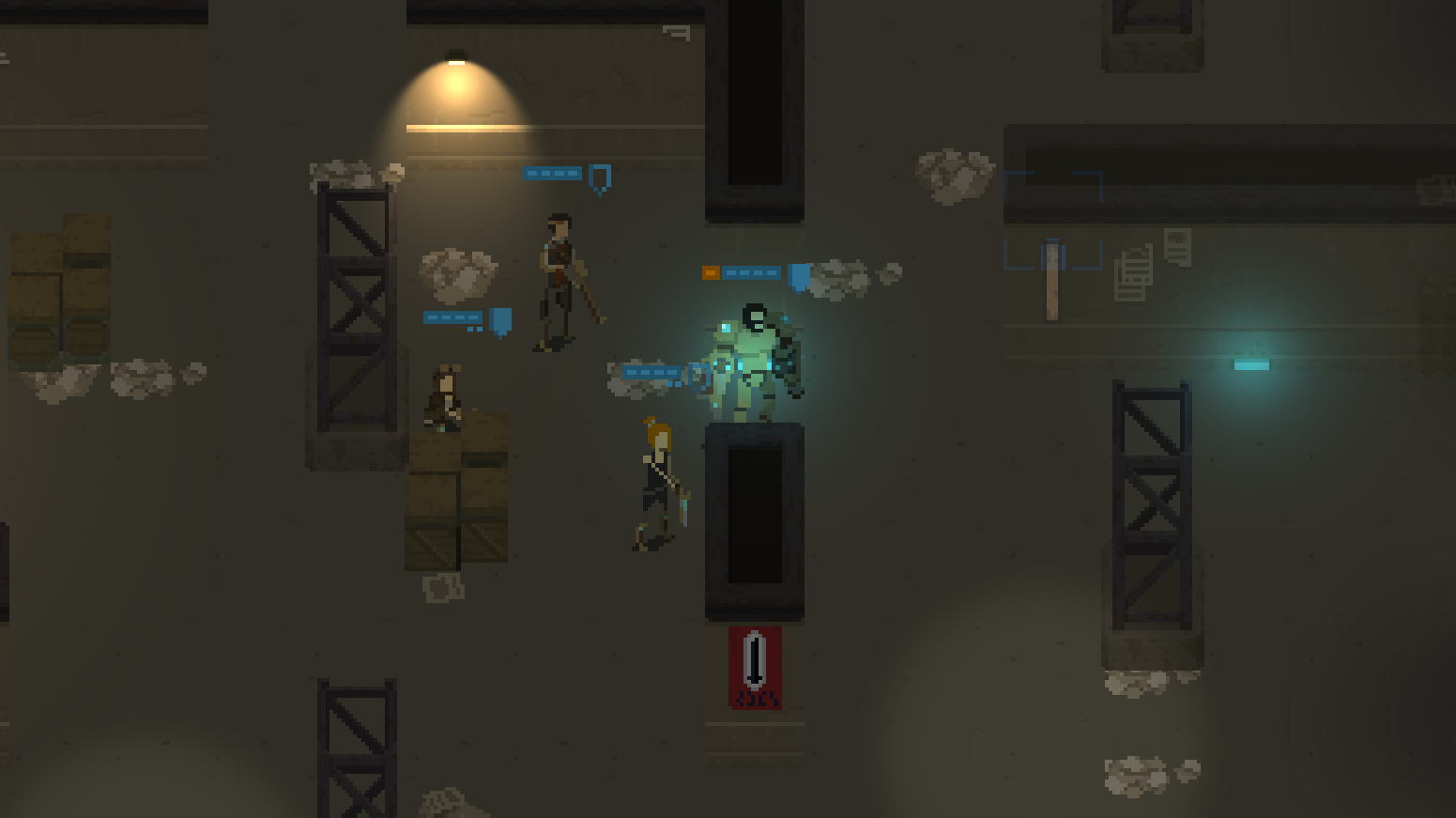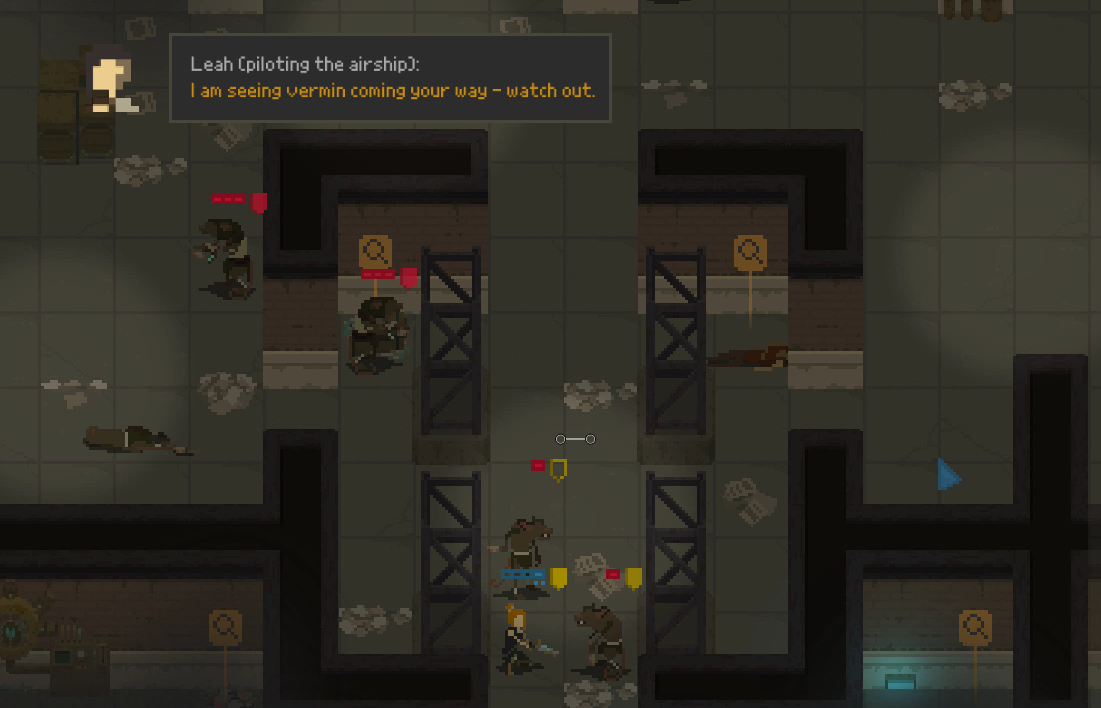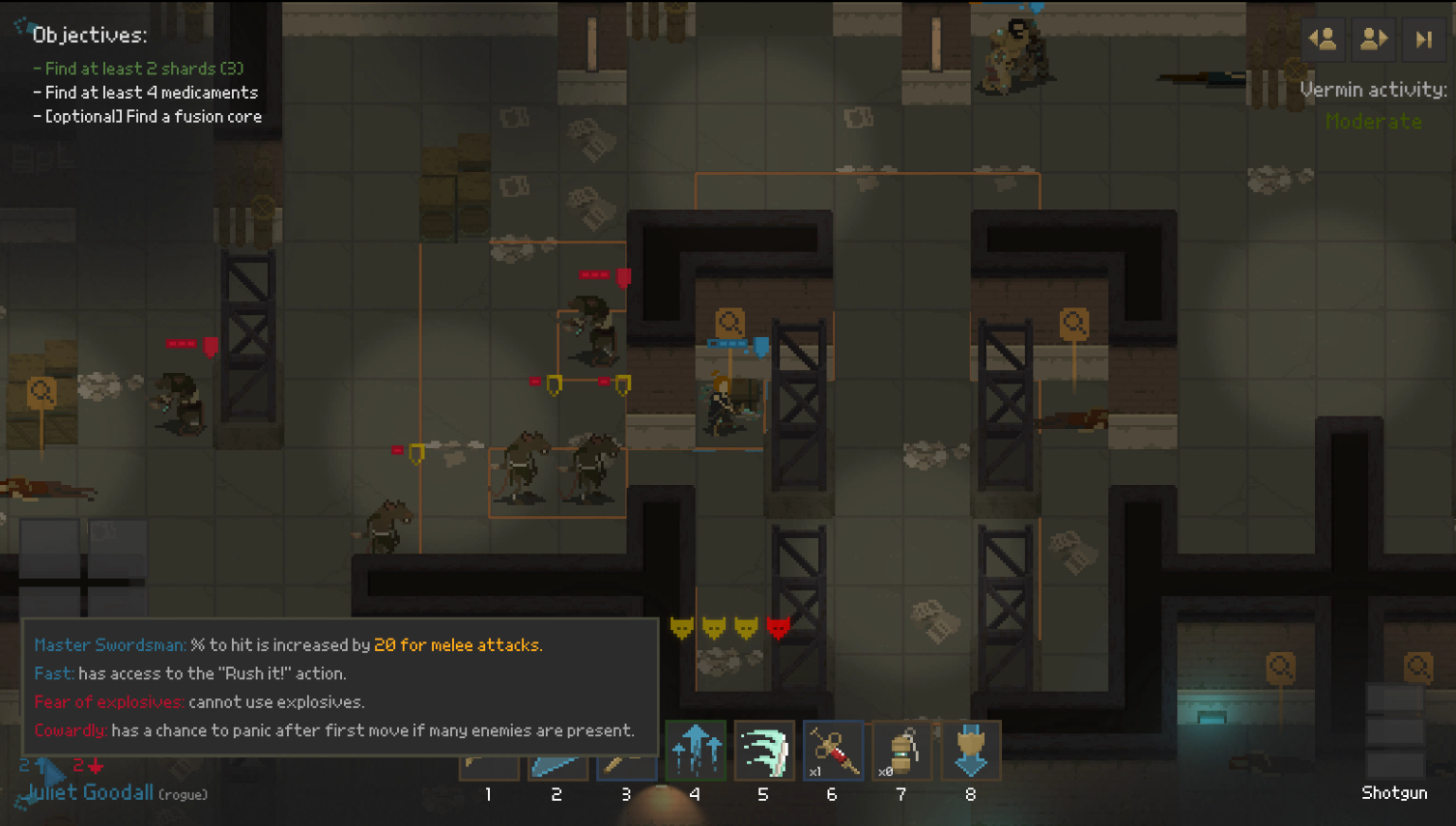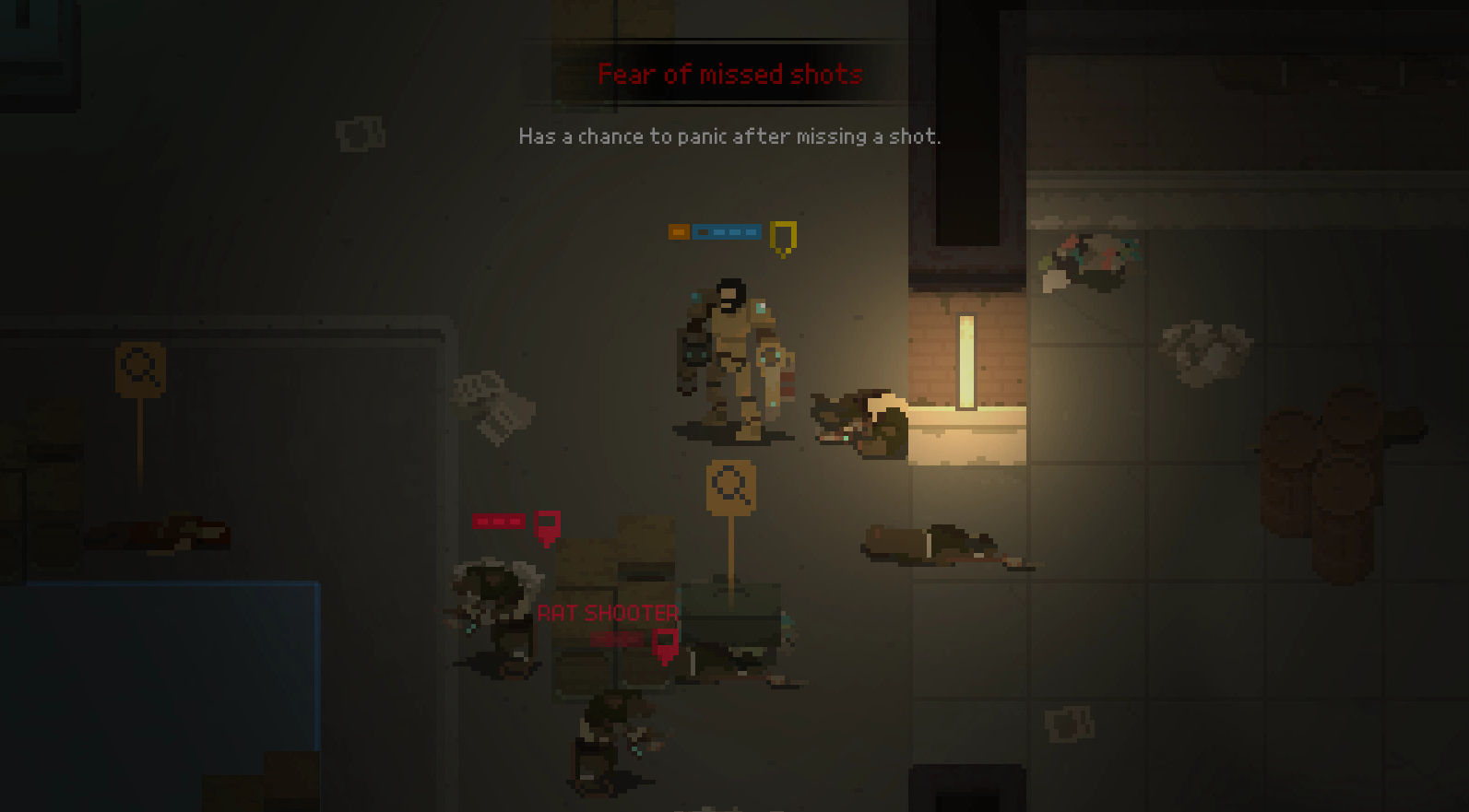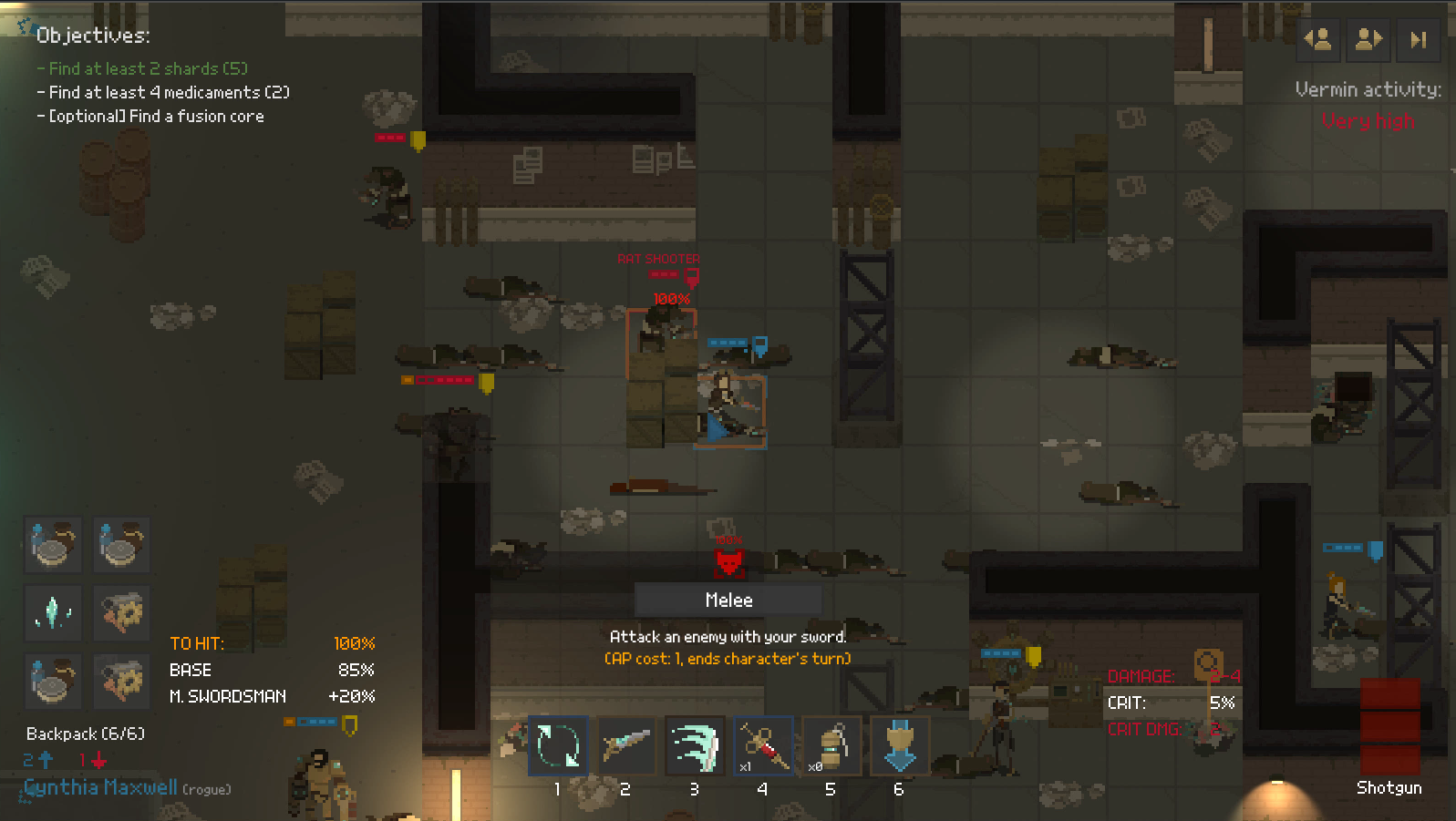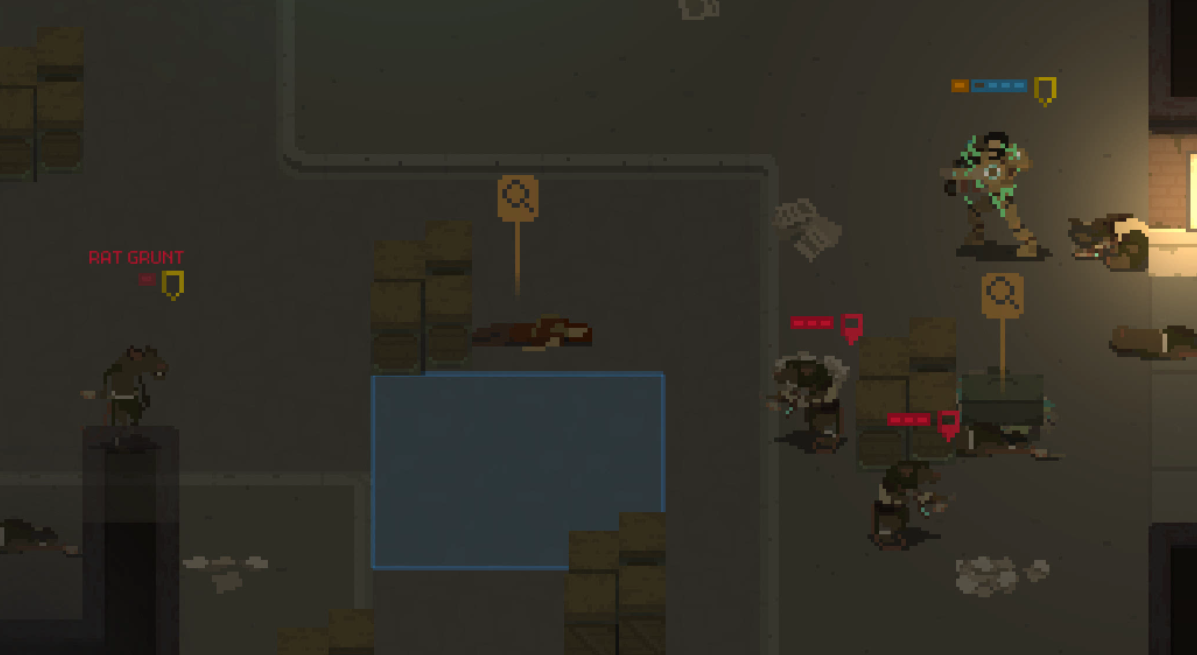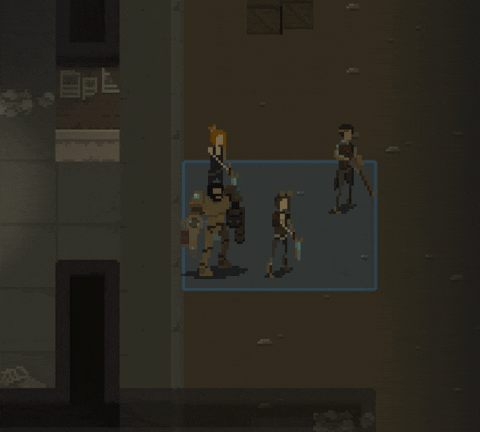 Take care!