Devlog #76: So what's new in the 0.3 alpha?
---
Aah, here's some piece of good news: it turned out that two competitions that I wanted to register Shardpunk in are back! They were delayed due to the COVID thing, but luckily they will take place.

The competitions are Digital Dragons Indie Showcase and Pixel Awards Europe. And the deadlines are less than two weeks away (at least for the first one), meaning that I need to have the demo ready before that.

It means that the next devlog entry will surely be created after the next alpha goes live.

Here's brief info on what has changed since v0.2:

The shelter phase

Yeah, that's the biggest addition. If you were following my previous devlog entries, you know that the design of the shelter phase has gone through a major rework. Between each combat mission, player characters stay in a shelter. Here they can craft some stuff, heal themselves, or perform other actions. Also, here the player needs to distribute the food supplies.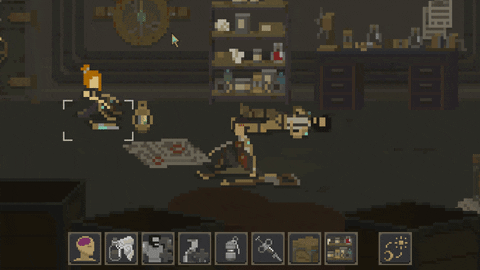 Stress

Each character has a stress meter. It goes up when a character is hit, it goes down when you kill enemies, heal yourself or rest in the shelter. Too high stress gives negative modifiers to a character, and increases the possibility of receiving a negative quirk.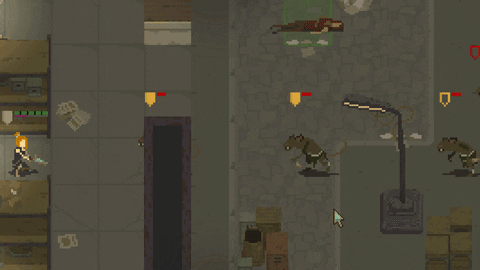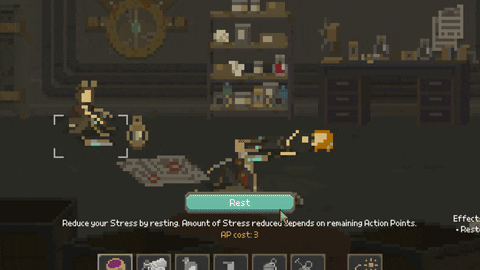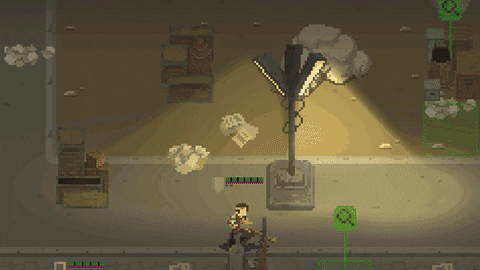 Better combat visuals

There are new obstacle types available, some of them being searchable. The combat levels have been re-made to use the new obstacle types. Few character animations have been tweaked.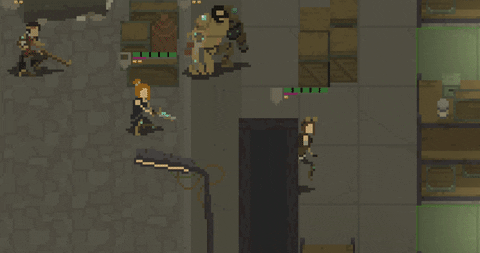 I am currently working on creating a new trailer and I'm playtesting the demo a lot. Also, I will be in need of a Steam demo for the Digital Dragons Indie Showcase 2020, meaning that the next thing right after I release the next demo will be making sure that it is available directly on Steam.

That's it for now. Expect the demo to be released in the upcoming days!